Local clubs offer Ham Radio Course
Would you like to talk to astronauts in the International Space Station? Make friends around the world? Build electronic projects? Assist your community in times of disaster? Keep in touch when traveling off the beaten path? If so, then welcome to wonderful world of Amateur Radio!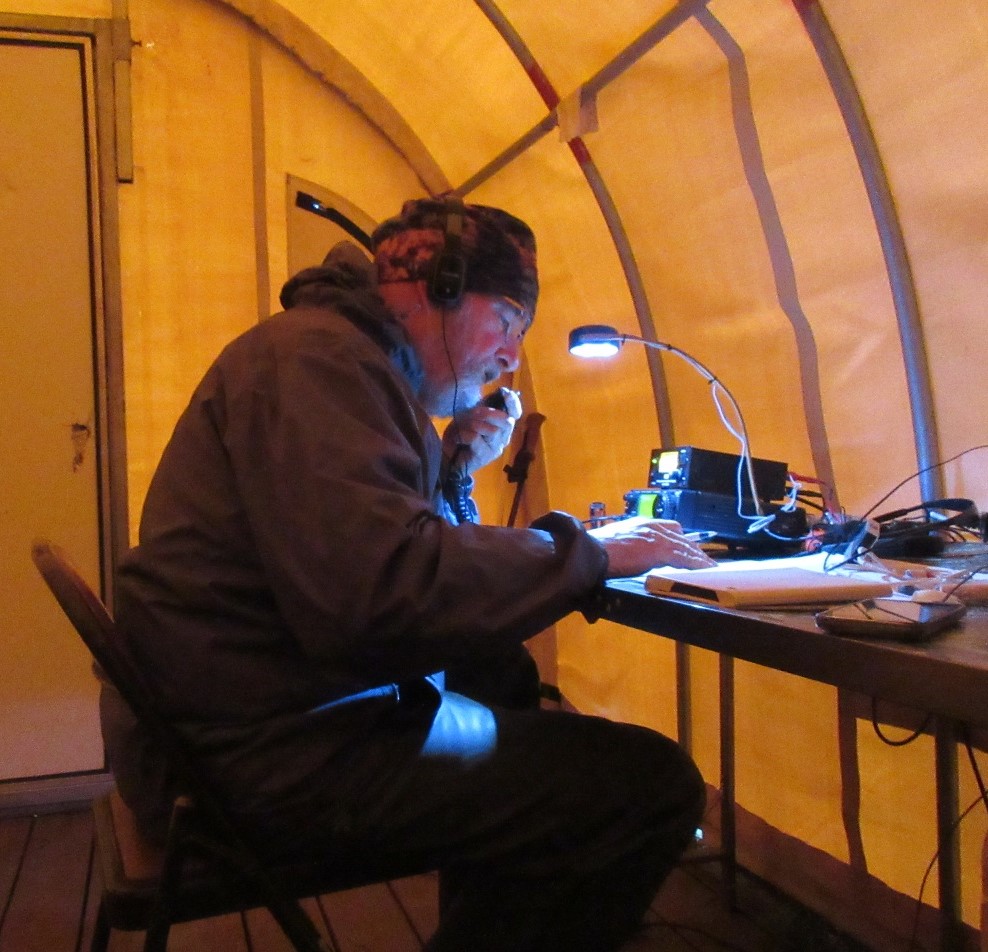 Amateur Radio operators, also known as "hams", are licensed by the Federal Government to communicate with similarly authorized enthusiasts in almost every country in the world. They come from all walks of life – from the teenager next door, to people you know at work, to Nobel Prize winning scientists, astronauts, and famous entertainers. They all share a love for the magic of radio!
Hams use a variety of methods to communicate. The oldest is Morse code, known as CW. It is still commonly heard on the air, but don't worry – it is no longer a requirement to obtain your Amateur Radio Certificate. We also use a variety of voice modes, including digital voice protocols, various image transmission techniques, and an ever-increasing number of keyboard-to-keyboard modes.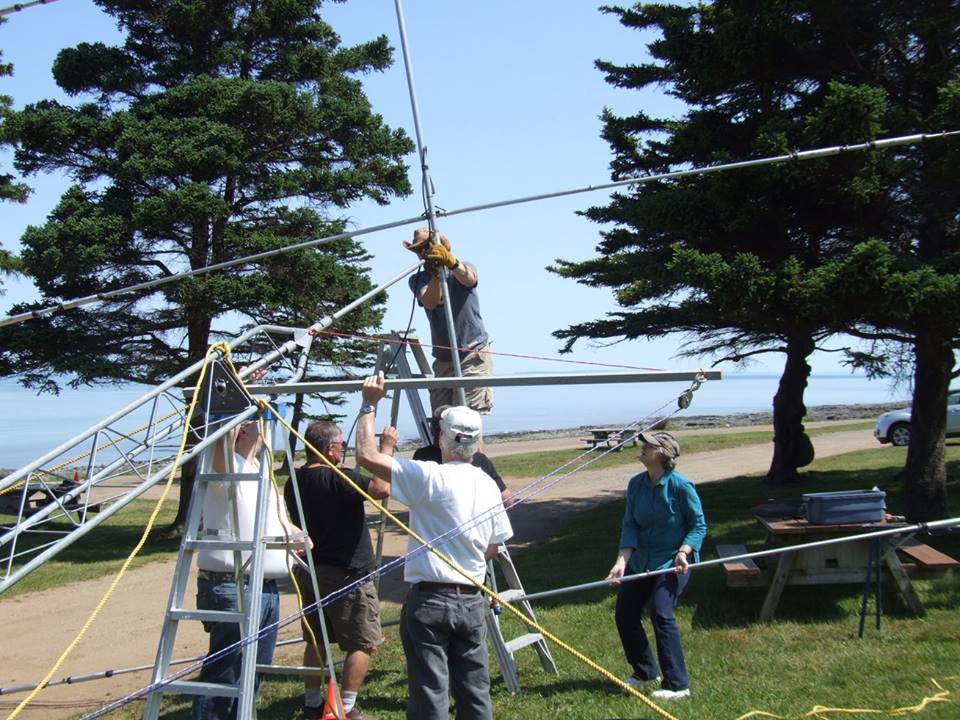 Signals travel worldwide using many different techniques. We reflect radio waves off the upper atmosphere using shortwaves, relay signals through terrestrial and satellite repeaters, chat with astronauts in the ISS, reflect transmissions off the trails left by meteors, and even bounce signals off the Moon. If there is a way to get a message through, Amateur Radio operators will find it!
Experimenting has been a key component of Amateur Radio from the earliest days of radio itself. Hams have been responsible for key discoveries in signal propagation, ionospheric research, antenna design, electronic principles, and satellite communications. There is still a lot to learn however, and Amateurs continue to make significant contributions to science.
Another vital aspect of Amateur Radio is emergency communications. Floods, hurricanes, earthquakes – whatever the disaster, hams enable emergency officials to request assistance and coordinate their response when the regular communications systems are not working. We are able to set up radio networks that do not rely on fixed infrastructure, and that can be powered with home generators, solar panels and batteries. This capability has been a lifesaver in countless disasters.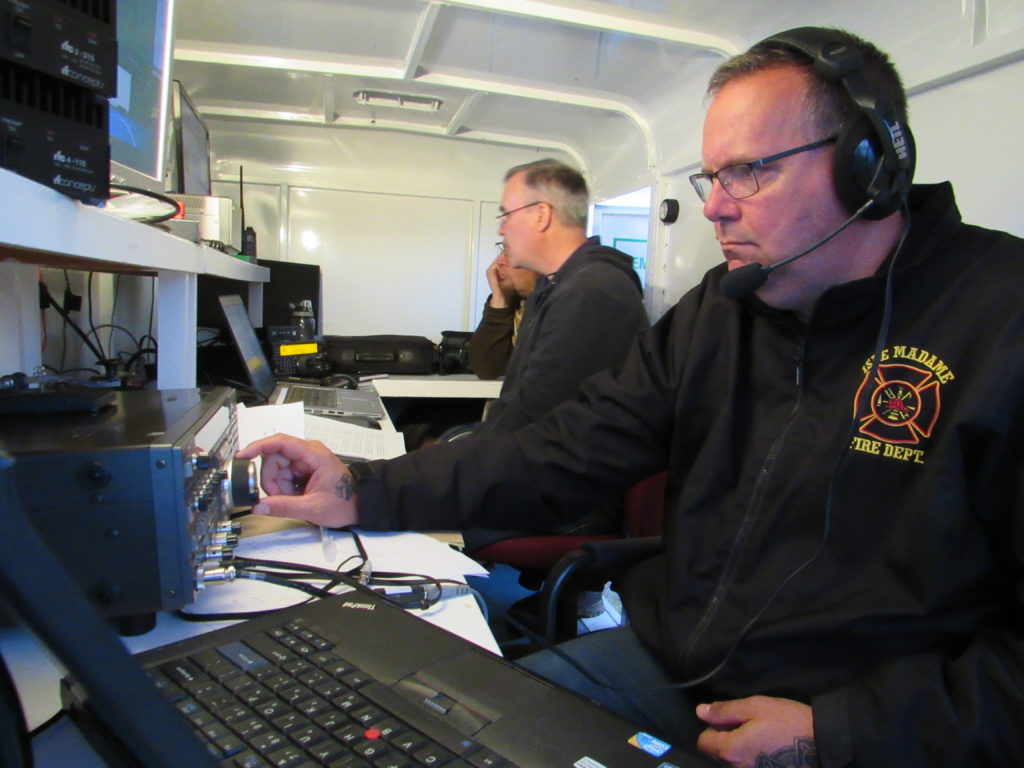 The Annapolis Valley Amateur Radio Club and the Kings County Amateur Radio Club will offer a course for those interested in obtaining their Amateur Radio Certificate. The course will start at 6:30 PM on Thursday 27 February at the Kentville Volunteer Fire Department. Classes will be held Thursday evenings until May, with two Saturday sessions for some of the more involved topics. There will be a small fee to cover expenses, and students will be required to obtain the recommended textbook. Membership in both clubs will be free for those following the course. Students will also have the opportunity to conduct further training (at no expense) that will prepare them to provide emergency communications in time of disaster.
If you are fascinated by the magic of radio and want to join the fun, then let us know. Contact Al Penney at alphonsepenney@gmail.com to learn how to obtain your Amateur Radio Certificate!