Local clubs offer Ham Radio Course
Would you like to talk to astronauts in the International Space Station? Make friends around the world? Build electronic projects? Assist your community in times of disaster? Keep in touch when traveling off the beaten path? If so, then welcome to wonderful world of Amateur Radio!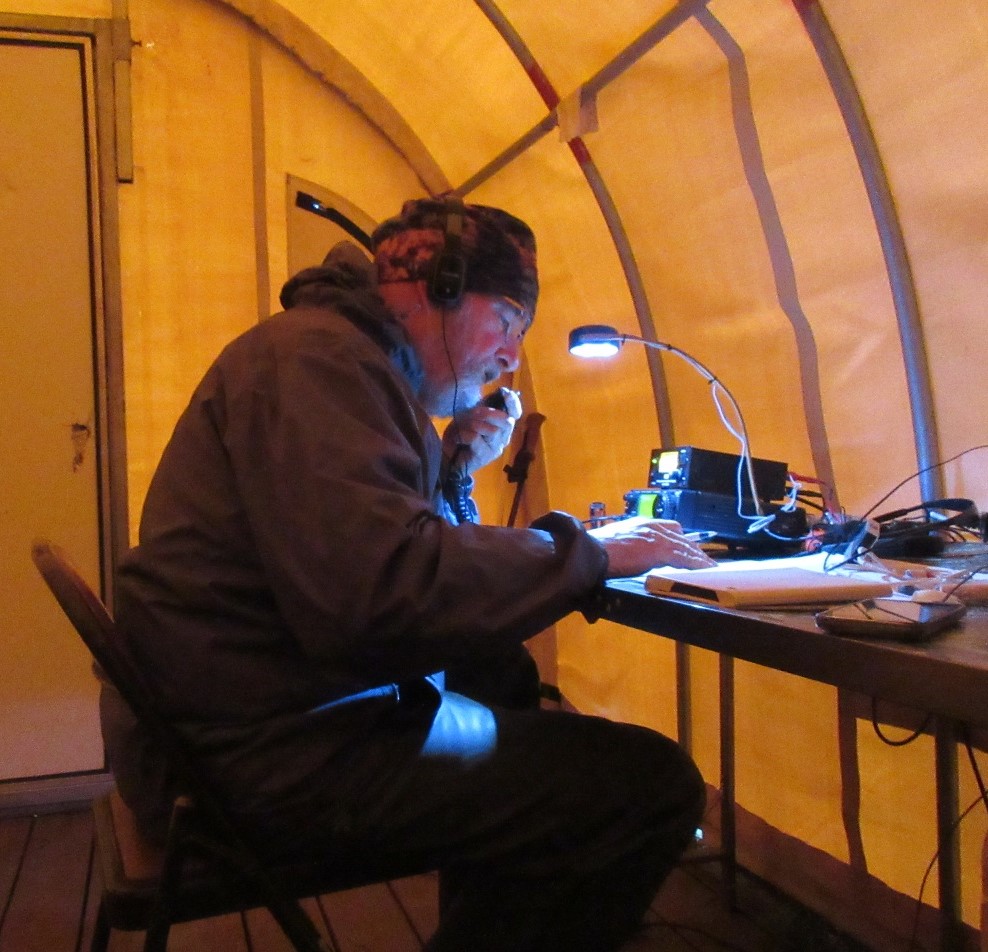 Amateur Radio operators, also known as "hams", are licensed by the Federal Government to communicate with similarly authorized enthusiasts in almost every country in the world. They come from all walks of life – from the teenager next door, to people you know at work, to Nobel Prize winning scientists, astronauts, and famous entertainers. They all share a love for the magic of radio!