The RAC Board of Directors takes great pleasure in selecting Al Penney, VO1NO, as the recipient of the RAC Amateur of the Year Award for 2020 in recognition of his tireless efforts to promote Amateur Radio in his home province of Newfoundland, throughout Canada and internationally.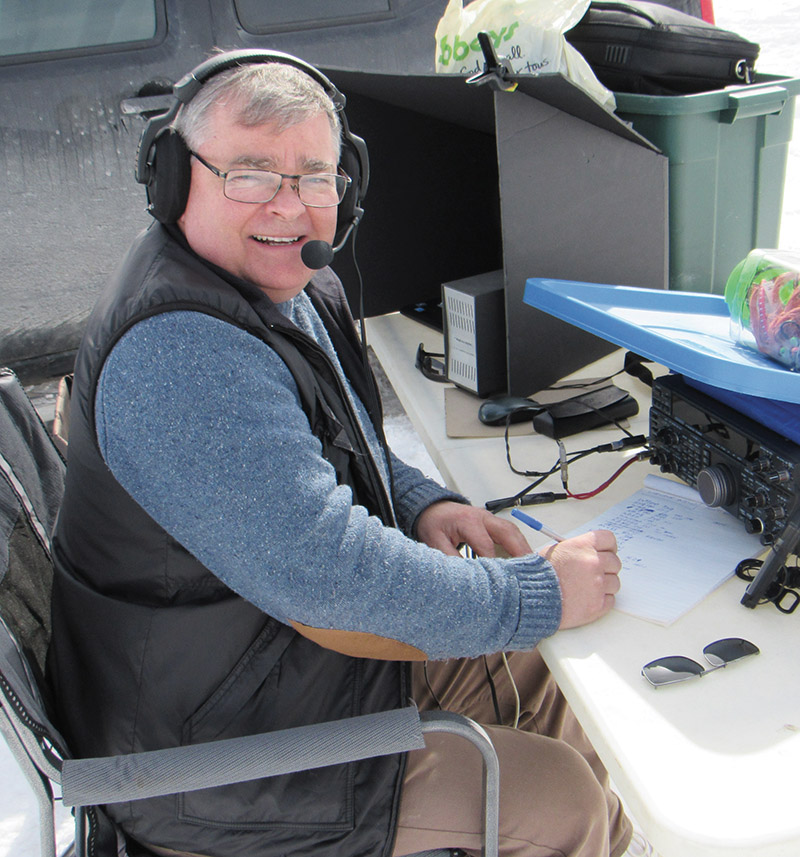 Through the RAC Amateur of the Year Award, Radio Amateurs of Canada recognizes the outstanding contributions made by Canadian Amateurs. The RAC Board considers nominations for the RAC Amateur of the Year Award and presents it if and when the nomination demonstrates the exceptional contribution made. If there are several nominations the best for that year is approved.
Alphonse (Al) Penney, VO1NO, was born and raised in Corner Brook, Newfoundland. A Remco crystal radio kit Christmas gift, and the acquisition of a Hallicrafters S-38D shortwave receiver as a boy sparked a lifelong fascination with the "magic of radio". Al was licensed in early 1977 after taking an evening course sponsored by the local Department of Communications (DOC) Radio Inspector.